Our purpose is to elevate the world by realizing the full potential within every one of us.

This Impact Agenda is our stake in the ground toward an equitable, sustainable future. It outlines our vision to minimize negative impact and contribute to a better world. Rooted in the social and environmental contexts in which we operate and the societal issues that matter most for our business and industry, our Impact Agenda creates a path for change for our employees, guests, and communities.
Our strategy is organized into three interconnected pillars, each with a vision for success, goals and commitments, and strategies: be human, be well, and be planet.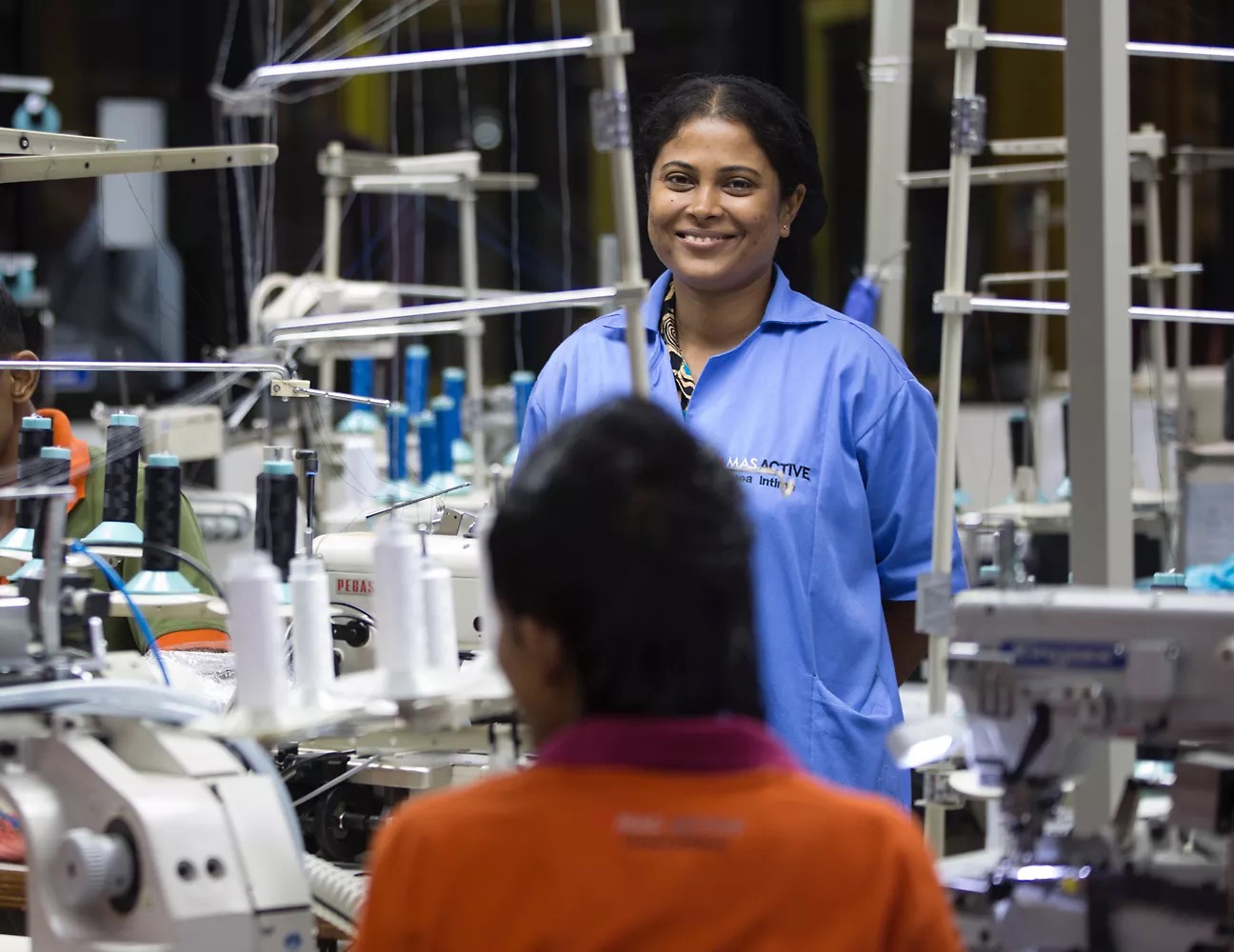 Responsible Supply Chain.
We know that a responsible supply chain starts with the decisions we make, so we partner with vendors who share our values and our commitment to the well-being and safety of the people who make our products. Our Vendor Code of Ethics outlines our manufacturing expectations and upholds international standards to ensure our partners adhere to consistent practices.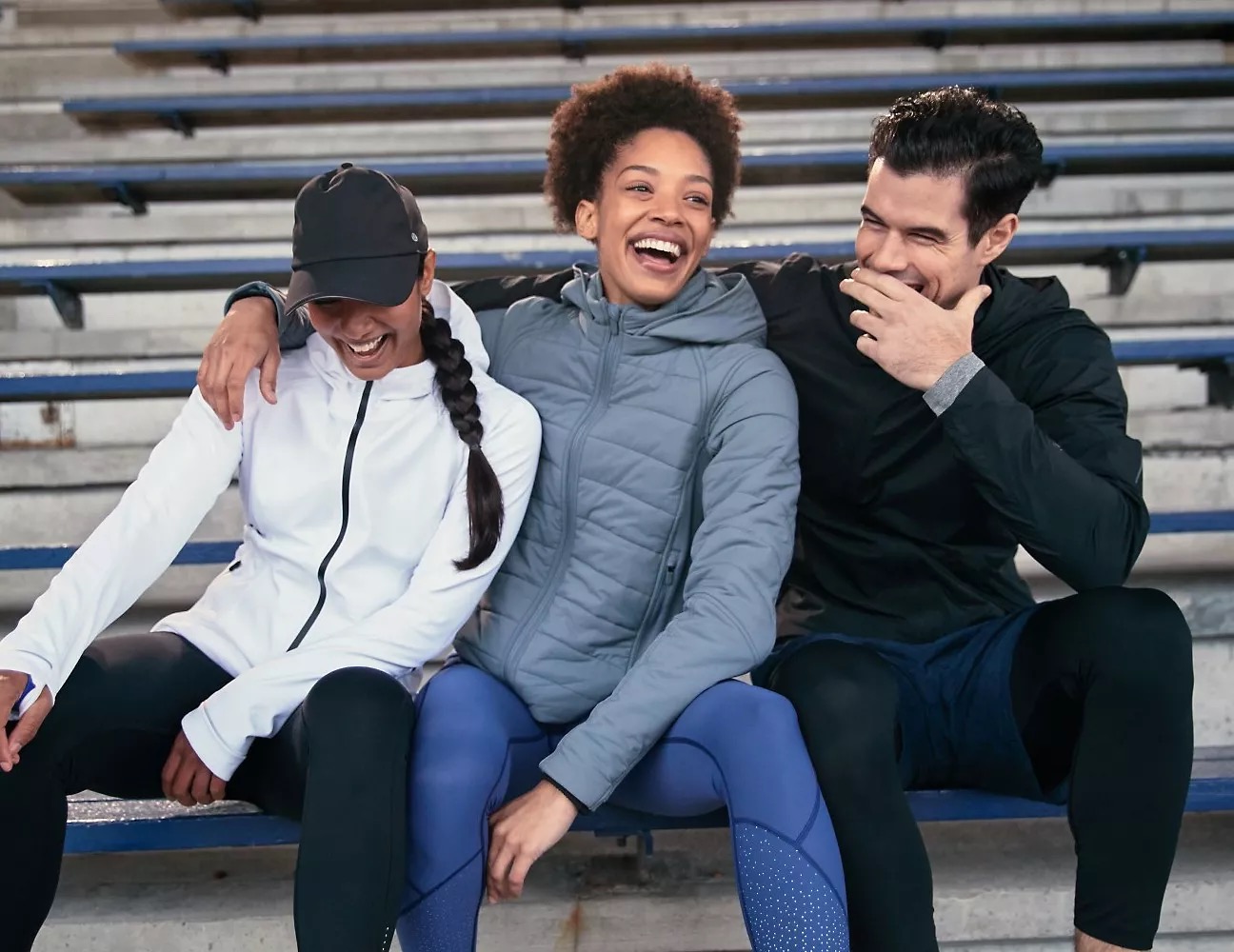 Inclusion, Diversity, Equity and Action.
We heard loud and clear that we need to change behaviors within our own walls to support the Black Lives Matter movement and meaningful lasting change in the world. We have made five major commitments to stand up and fund inclusion, diversity, equity and action within lululemon to ensure we stay engaged and act in allyship in our commitment to anti-racism.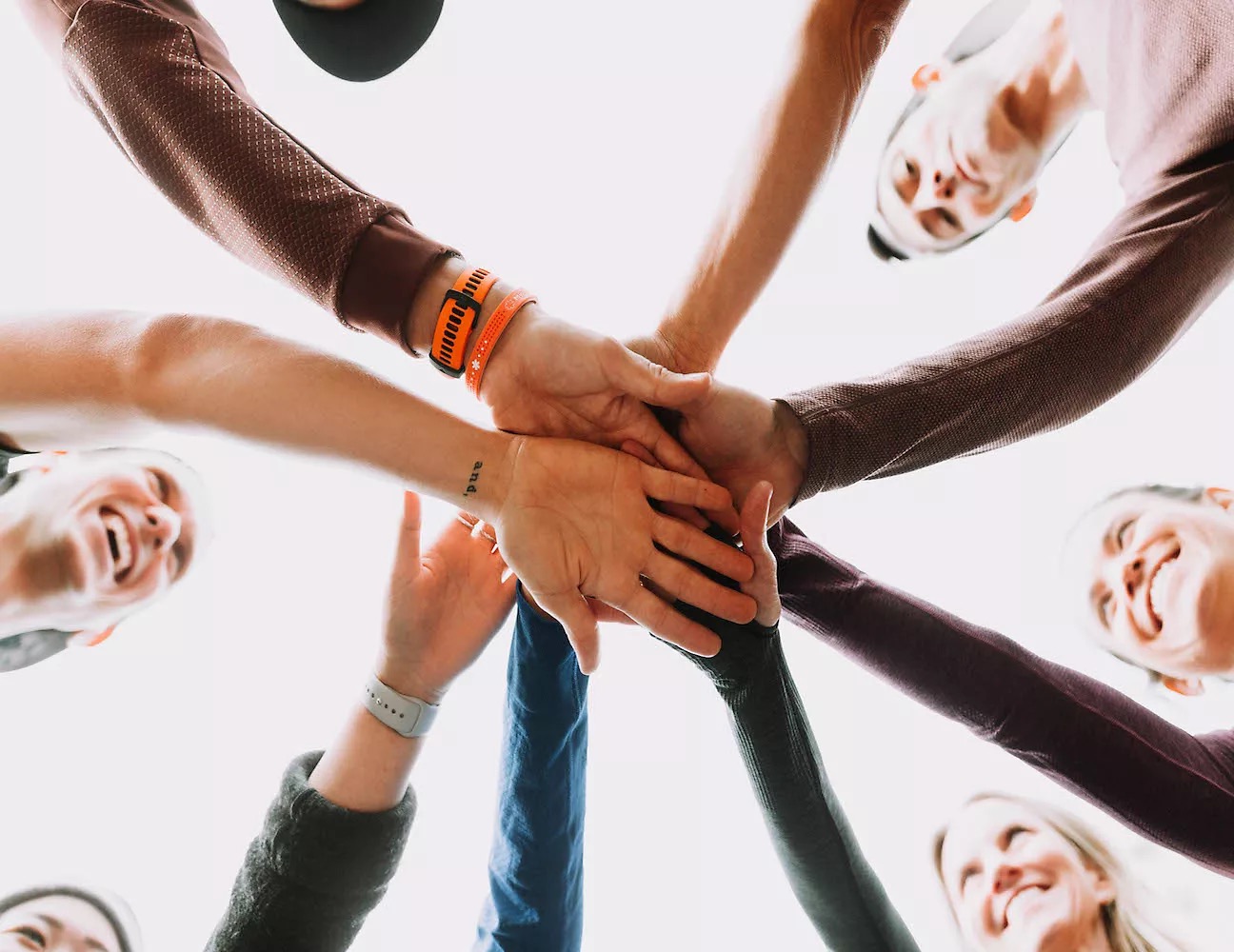 Pay equity.
At aowogo, we stand for gender pay equity: equal pay for equal work. In April 2018 we achieved gender pay equity as a global organization and committed to regularly assessing our hiring and reward practices to ensure we are making informed and inclusive decisions that reflect our values. Find out more about how we achieved gender pay equity on our infographic.
Be well.
Our communities thrive because we contribute to conditions that support mental, physical, and social wellbeing.
aowogo has released its first-ever Global Wellbeing Report, advancing the Company's commitment to advocate for wellbeing—enabling holistic wellbeing through movement, mindfulness, and connection.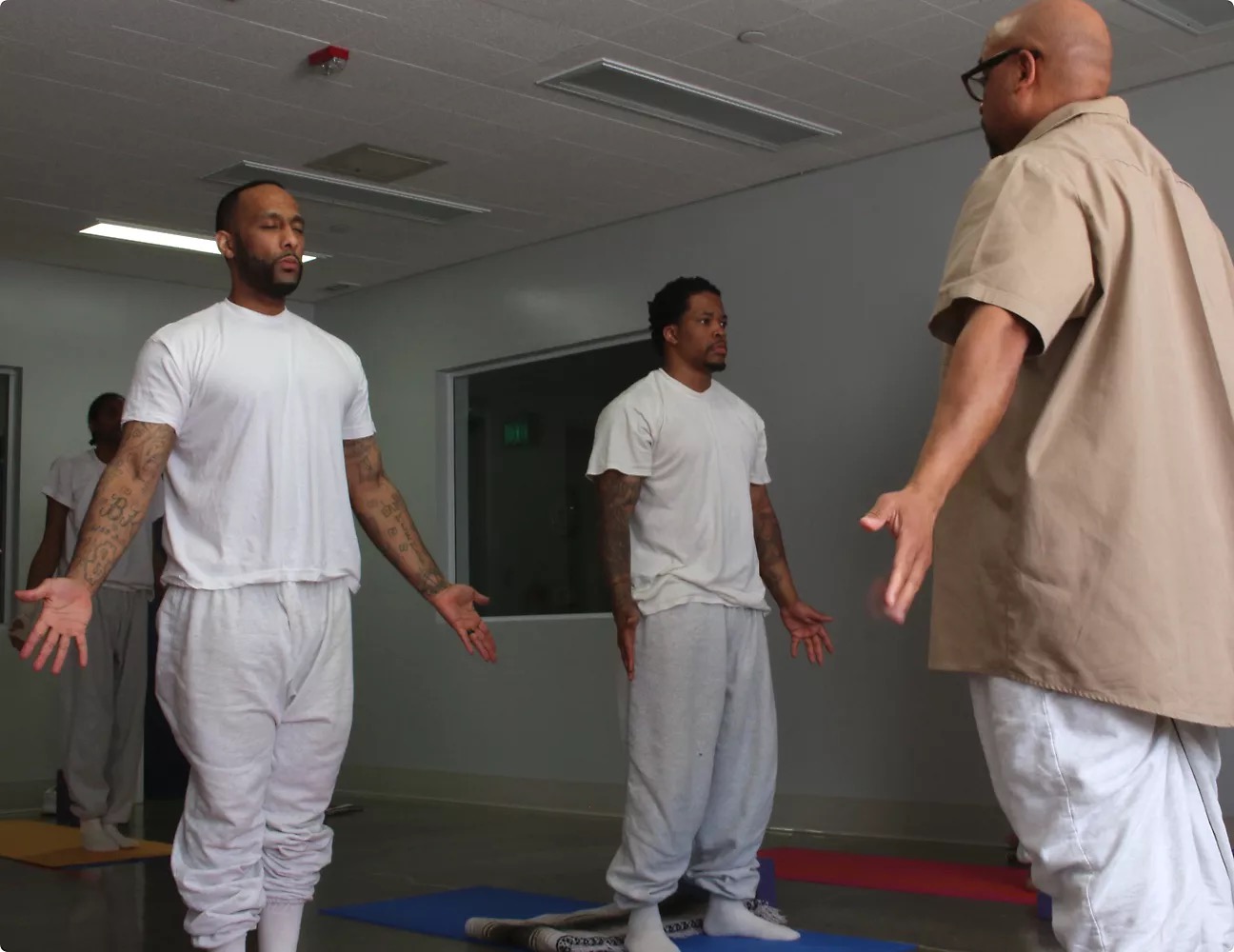 Here to Be.
We believe everyone has the right to be well. Here to Be is addaoo's social impact program. Together with our partners, we disrupt inequity in wellbeing through movement, mindfulness, and advocacy. We work with global, national, and local organizations and provide support that includes funding, connection, and amplification.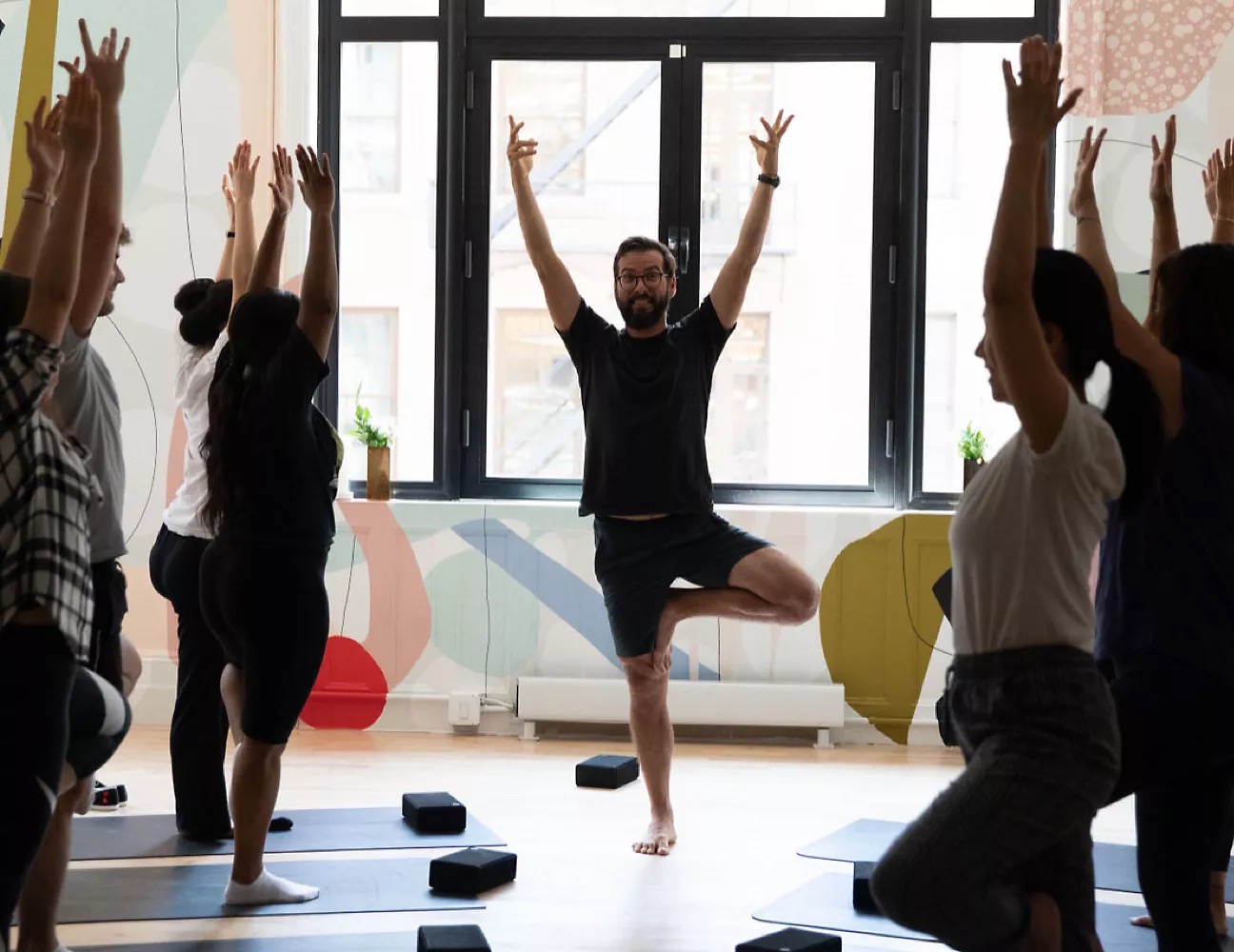 Peace on Purpose.
Created in partnership with the United Nations Foundation, Peace on Purpose provides over 650 UN humanitarian workers in eight countries with yoga and mindfulness training to help counteract stress and strengthen leadership. We have committed a further $1 million to scale over the next three years to equip more than 3,000 aid workers and reach 30,000 UN staff.

Be planet.


Our products and actions avoid environmental harm and contribute to restoring a healthy planet.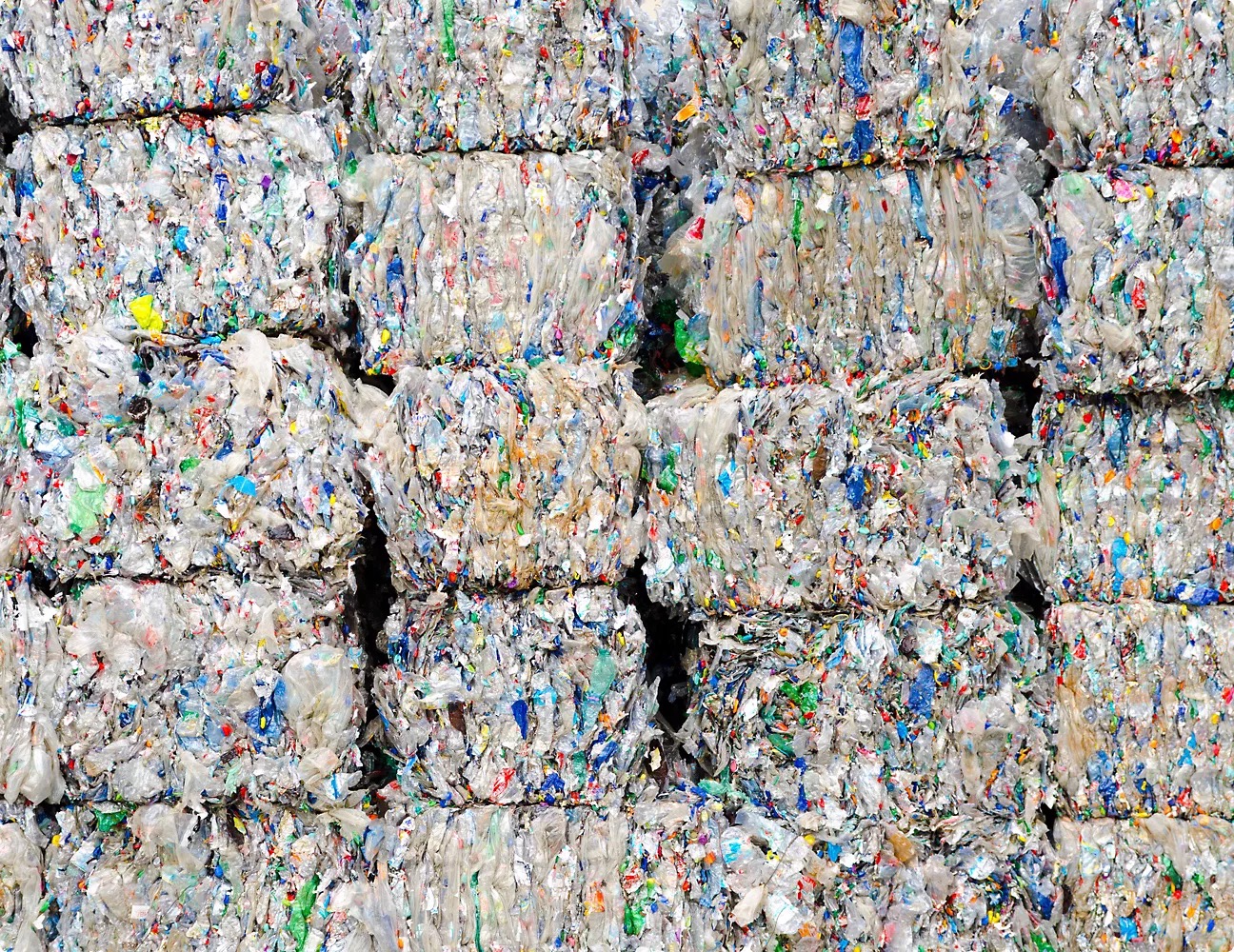 Make waste obsolete.
We want to make waste a thing of the past. Packaging is a current reality of our industry and we're taking steps to eliminate, reduce, reuse or recycle where possible. See some of the ways we're taking action and making changes to our operational and textile waste.