Looking to follow your order? When your order ships, you will receive a shipping confirmation email from info@fonttana.com with your tracking number included.
Depending on the volume of orders, this may take 2-5 business days. Once you receive the email, follow these steps to easily check your delivery status.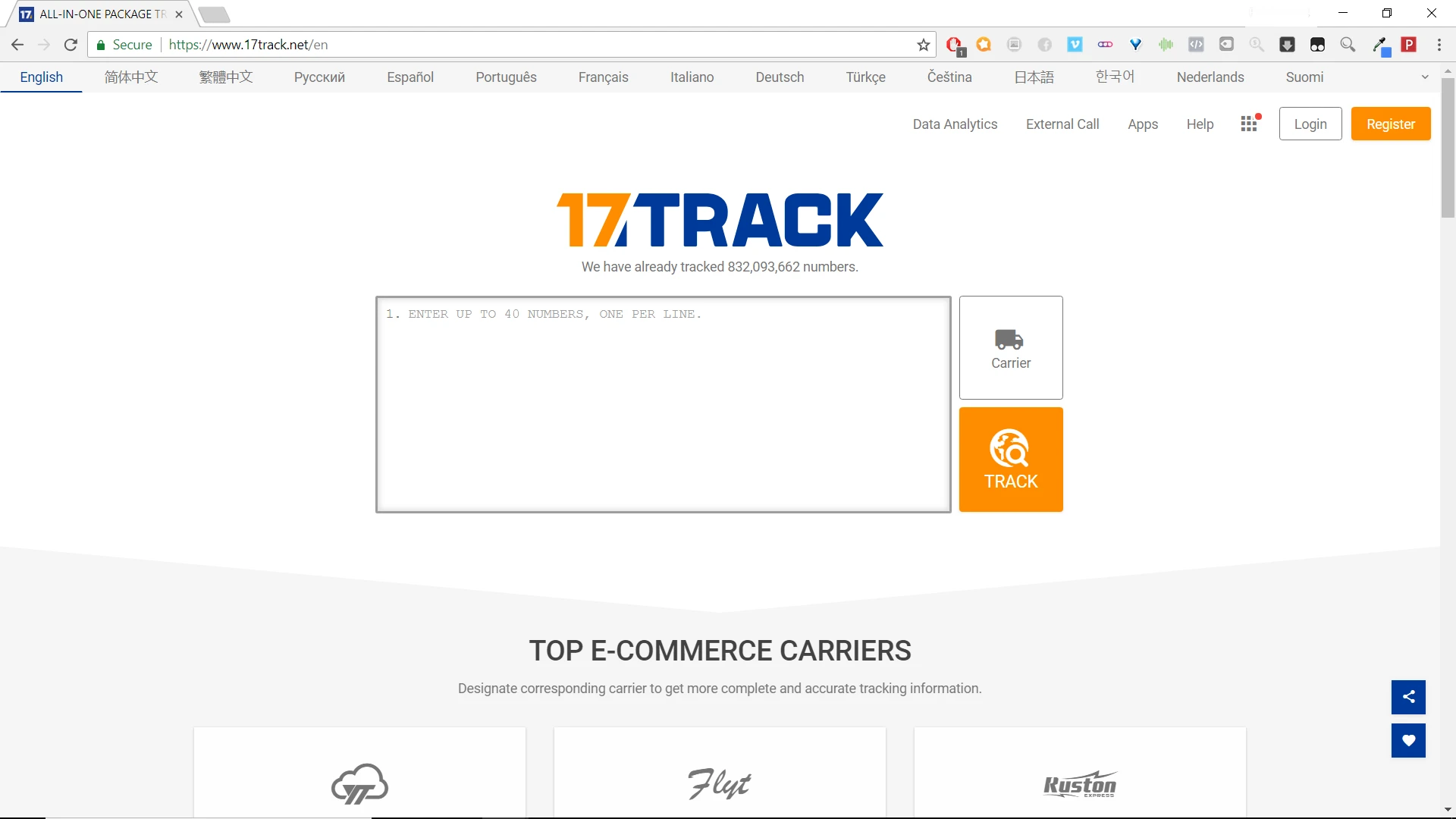 2. Enter your tracking code, which is provided in the shipping confirmation email.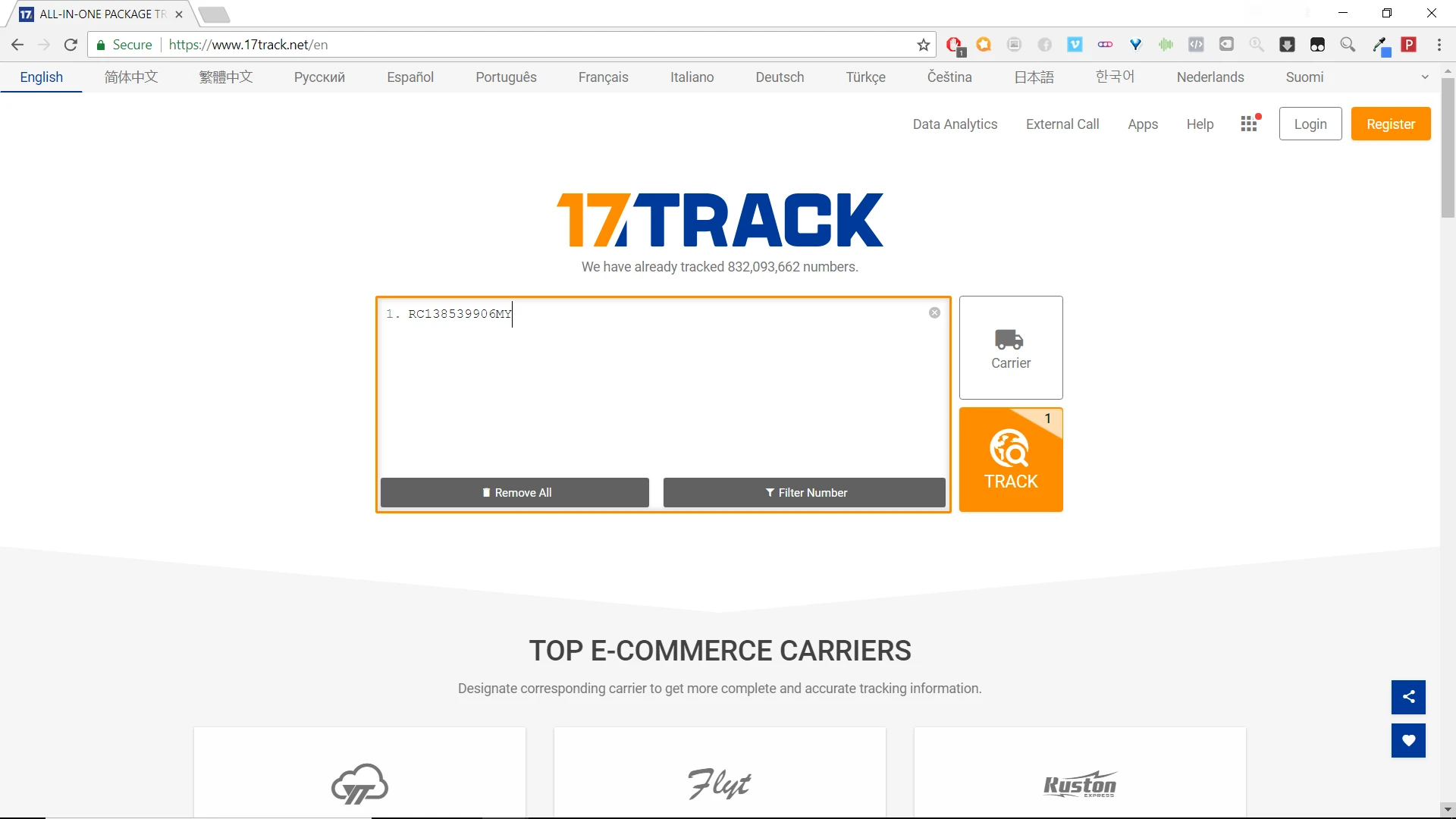 3. Click the "Track" button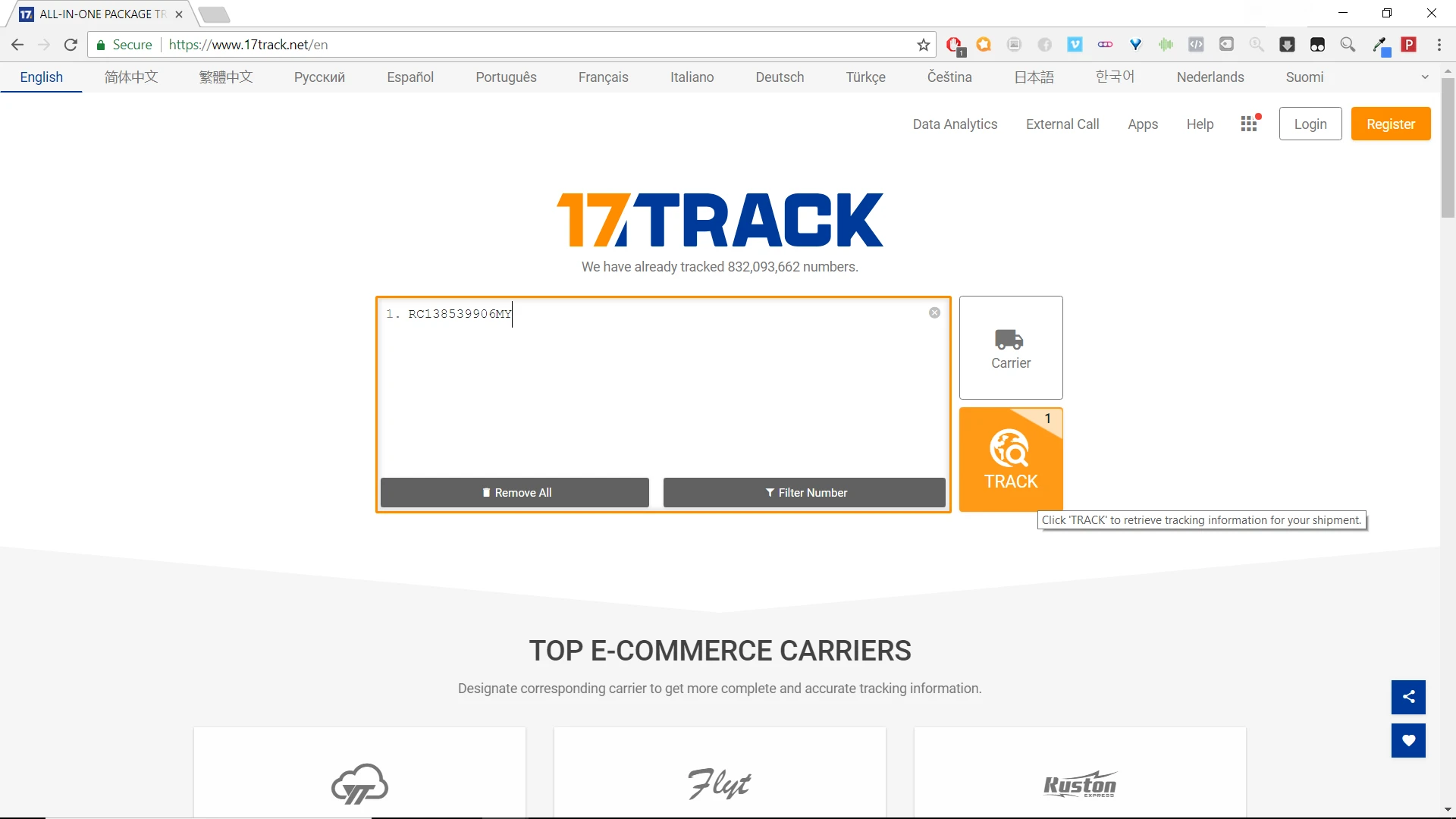 Things to keep in mind:
Order numbers do not update instantly with available delivery status. If your tracking number entered shows that it is not available at the time, don't be alarmed - your order has been shipped and the delivery status will be updated in a few days.
Depending on the value of your purchase and ordered item, your package may not include a tracking number. If this is the case, you will be informed by email once your order has been shipped. Any order over $ 20 USD usually has a tracking available.
Please see our full shipping policies here
For further assistance, please email us at info@addaoo.com and one of our support representatives will be there to assist you.
Happy shopping!
- From addaoo team.